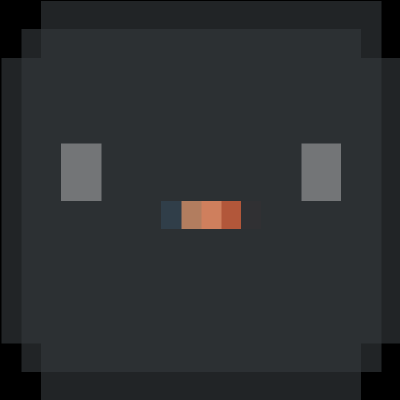 Oleksandr (a.k.a. @alexcleac) Nesterenko
About me
Hello, and welcome to my small personal website. My name is Oleksandr (occasionally people refer to me as Alex), I am a Polish Ukrainian (and the other way around), who is interested in and invested most of his life into computers and interaction with those.
This website was created to have a tiny place on the huge Internet, where I can express things I am interested in and (a bit) show off things I'm tinkering with. I enjoy quite a bit of things, which includes my small family computers (duh), books, widely unknown music, coffee, games from 2010-th and philosophy.
I speak Ukrainian, English and Polish. Also, I know few phrases in German and currently am trying out Greek.
If you have any relation to moscovia, just follow the warship path. You are not welcome here. Слава Україні!
Contact me
Written by me
Positions and projects
October 2023 — today — Data Engineer at Unit8
March 2020 — June 2023 — Full-Stack Engineer / Tech Lead at Preply
March 2020 — October 2020 — Maintainer of Olifant
December 2019 — March 2020 — Backend Engineer at Digicode
March 2016 — December 2019 — Software Engineer at EVO Company
October 2014 — March 2016 — Software Engineer at FORCE, LLC